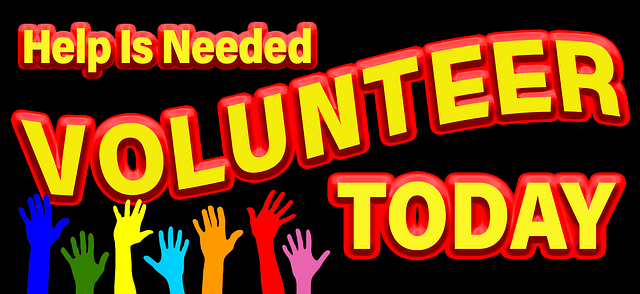 ---
The Woodward Public Library is looking for community minded persons
to serve on the Library's Building Committee. The Library is in need of more
space. It needs a large meeting room to hold the numerous programs it has for all
ages. Space for an area for young children to come to play, explore, and be read
to. Space for school age children for programs, activities, and to read. Space for
teens to meet for programs, visit with each other, study, and to read. Space for
adult and family programs. The Library has begun using the Woodward Methodist
Church to host programs because of the attendance numbers are too large to hold at
the library. The Library also needs space for its ever expanding collection and
resources. This committee will meet once a month for about an hour. If this
sounds like something you would like to be a part of, to help in the planning and
making decisions for expanding/building the library, please contact the library.

Your Library Director
515-438-2636
wpldirector@minburncomm.net