Library Newsletter - Happenings
HAPPENINGS
WOODWARD PUBLIC LIBRARY NEWSLETTER
November 2022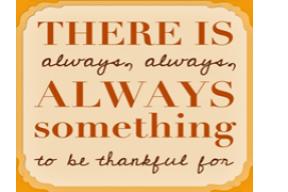 Family Stories Month
Picture Book Month
National Peanut Butter Lovers Month
November Observances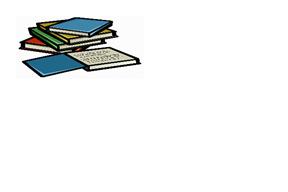 Author Day November 1
National Candy Day November 4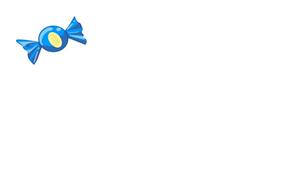 National Donut Day November 5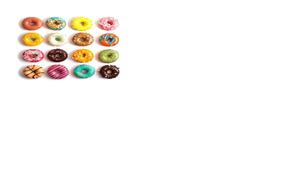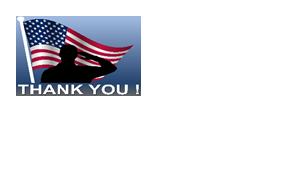 Veterans Day November 11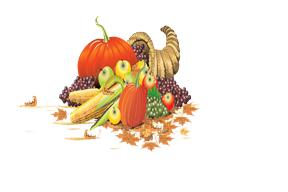 Thanksgiving Day November 24
November activities at the library
Yoga Tuesdays 1:30 pm
Sign Language Seminar Class Tuesdays 4pm
Adult Program Saturday November 12 Questions and Answers with Matt Fish
Story time Mondays 10:30 am
Early Out Wednesdays 2:45- 3:45pm
Family Nights November 14 and 28 6:30pm-8pm
Book Club Thursday November 17 5pm Discussing The Storied Life of A.J. Fikry
Teen Night Friday October 18 7-9pm
ADULT PROGRAMS
Every second Saturday at 10 am Adult Program. This month is Cell Phone Questions and Answers
Every third Thursday be a part of Book Club. Come join us at 5pm.
Enjoy and discuss a different book each month.
Every Tuesday Yoga at 1:30pm
Tuesday Sign Language Seminar 4-5pm
CHILDREN, FAMILY, AND TEEN PROGRAMS
Story time Mondays 10am
Family Nights October 14 6:30-8pm & October 24 6:30-8pm
Teen Night October 18 7-9pm
New at the Library
Extensive weeding of the DVDs have been taking place to add more DVDs to the collection.
There are too many new DVDs to be displayed, that many have just been added to this collection. Come in and check them out. There is something for everyone.
Coming this Month
November 8 Election Day
City offices and the Library will be closed on November 11 to observe Veterans Day.
City offices and the Library will be closed on November 24, 25, and 26 to observe Thanksgiving.
About Town
Lunch at the Social Center November 7 at 11:30.
From the Director
This is the first of a series of articles entitled Five Laws of Library Science. It is a theory that S. R. Ranganathan proposed in 1931. It details the principles of operating a library system. Librarians from around the world accept the laws as the foundation of their philosophy.
Law 1
Books are for use. This is the bases for library services. The law means that books are not meant to be locked away from users. Ranganathan had observed that books were chained to prevent removal. This often meant that books were store or preserved and not used. Preservation and storage are important, but books should be used and read. We all should promote these activities. Without access to materials they are of little value. Dr. Ranganathan believed that focusing on access-related issues, such as the library's location, loan policies, hours and days of operation, the quality of staffing, and mundane matters, such as furniture and temperature control is so important for books to be use.
​​​​